Rock and Punk at The Grapes
The sounds of the late 70s returned to The Grapes as rock covers band Loaded Dice played hits by The Clash, Buzzcocks, Undertones and The Sex Pistols. There was a rocked up version of Tainted Love and sixties hits from The Kinks . Excellent band who player from 9 to just before midnight with one break . Good beer especially Boltmaker from Timothy Taylor

Edit Post
April Photo Assignment - Bridges - The Results
A good set of 20, quite varied, entries this month. Some being quite creative. However, the winner was very clear: Ponte Vecchio, Florence by Heather: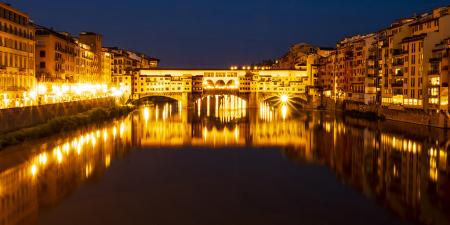 A few other got 1 vote each.
May's theme is Birds of a "Feather".
Nick
Edit Post
A Visit to Beautiful Open Gardens
Wandering round the National Gardens Scheme open gardens in Chaucer Road, in Cambridge, was a lovely relaxing way to spend the Bank Holiday, afternoon. The gardens were colourful with a wide variety of trees, shrubs and plants on display and one of the garden owners chatted to us about her garden. As it wasn't as hot as last year, when we bought ice creams to cool us down, we drank tea and ate yummy cakes instead.
Edit Post