Cambridgeshire IVC Summer Barbeque Party.
Saturday 15th July 2017.
The Summer BBQ is an event NOT to be missed!

Beautiful surroundings and great company are guaranteed for all who'd like to join us. Booking essential
Consult your Events diary and/or Bulletin for full details and booking instructions.
Edit Post
May Photo Assignment - The Results
Tony was our guest host last night in the castle and a good night was had by all at the Castle, with 13 people around the table (plus my proxy vote).
The theme for those of you who have forgotten was "The Merry Month of May".
Results were as follows:
1st place: May Day - Maypole Dancing (Mike)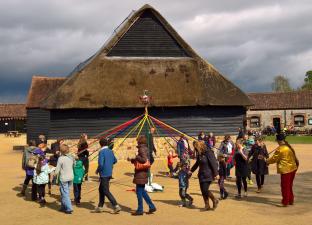 2nd place: Reeds in the round pond in Cambridge Botanic Gardens (Alan)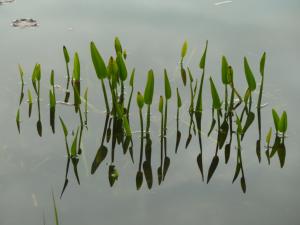 3rd place: Morris dancers at Ashwell in May (Margaret)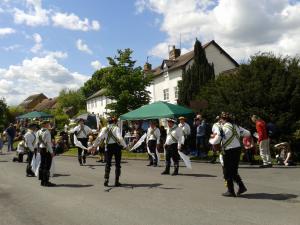 See all the entries and comments at: May - Merry Month of May
Caroline also gets a special mention for the most Merry photo (we now know what she gets up to) and causing most hilarity at club night, although I'm told a 3 legged sheep came second.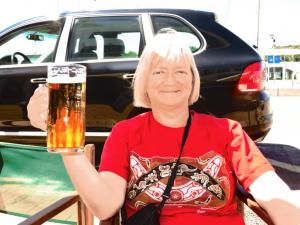 .
June's theme is "The Animal Kingdom" - no special rules - not even the number of legs (again I'm told you had to be there...)
Upload your photos in the usual place
Nick
Edit Post